It is no secret that property management is a changing industry. From changes in legislation to the increasing understanding by tenants of what to expect from a landlord, property investors and property management companies have got their work cut out.
It has long been understood that property managers offer varying levels of service, but mostly they just collect the rent.


Now, is the time to challenge the perception! 🤜
Established in early 2017, Tommy's Property Management set out to change the perception of property managers and their role to something more than someone who just collects the rent. What should you expect from your property manager?
The day to day running of a property portfolio remains largely unchallenged. Collecting rent is, of course, a large part of what we do, alongside routine inspections, prompt reactions to maintenance requests, project management and the marketing and letting out of property.
For the most part, this is nothing revolutionary... 🙄
However, with more and more people renting for longer thanks to rising house prices, tenants are becoming more streetwise as to what they can expect to receive from their landlords.
Property managers are now forced to become expert mediators and negotiators, striking a balance between landlords and their tenants. Disgruntled tenants are of course, no one's desired outcome.
To avoid these scenarios, our team are heavily involved with our tenants, educating them throughout their tenancy.
By having personal relationships with all tenants, you can be sure to avoid bumps along the way.
Property managers must now also be able to wear their legal hat.
With the introduction of new and amended legislation, from smoke alarms to insulation, asbestos to the increased level of attention being directed towards methamphetamine in rental property, property managers must keep up to date and be able to advise their landlords on the best approach to protect themselves from falling on the wrong side of this legislation.
Source: http://www.newshub.co.nz/home/new-zealand/2017/08/70-percent-of-rental-homes-not-insulated-report.html
Consistently trained by one of New Zealand's leading property management consultants, our team are expected to educate and advise their landlords on best practice, keeping in mind the end goal for many of our investors – maximising returns. Property managers should become a resource for all investors to use as we approach a more regulated industry.
What many people lose sight of when managing property is that it is, of course, an investment. 🤑
Here at Tommy's Property Management, our team offer expert advise on maximising your existing portfolio and providing potential opportunities to expand.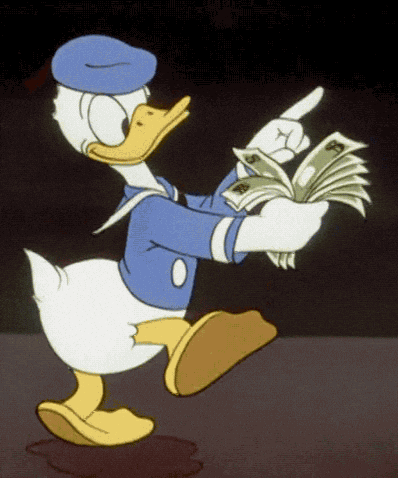 By having someone on your team who is looking at ways to maximise your existing portfolio, you can be sure that you are receiving the best possible returns.
With quarterly portfolio reviews for all our landlords, we can ensure that they all receive their maximum return and are financially positioned in a way that enables them to invest back into the properties to increase return further.
Our team offer suggestions on renovations, proactive maintenance and tenancies which all play a factor in ensuring your investment returns at an attractive level.
Working closely with financial and insurance experts as well as the excellent Tommy's Real Estate sales team, our property managers can advise you around all things expansion.
We are the trusted eyes and ears of many investors based overseas; visiting open homes, calculating yields and offering a unique and dedicated approach to what we consider a partnership. Your investment is our priority.
Our team pride themselves on being more than just property managers. We do more than just collect the rent.
If you or anyone you know is seeking advice on ways to expand or maximise an existing portfolio, or if you are looking to get into the Investment game for the first time, our team would be only too happy to help. Feel free to call Jack any time on 04 979 6363 for obligation free advice! Jack Vale Business Development Manager Tommy's Property Management or visit our contact us page here.